924 Properties
Wednesday, 23 June 2021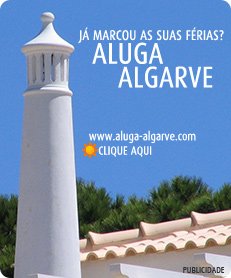 Área de Clientes
Who's Online
We have 13 guests and 2 members
REAL ESTATE AGENCY REMAX MAXGROUP

Rua Joaquim Pedro Monteiro, nº57
2600-002 Vila Franca de Xira
Portugal
Telephone:
961 220 218
217 121 920
Website:
https://www.maxgroup.pt
AMI
4515
Remax MaxGroup Telheiras
Rua Padre Américo 1600-864 Carnide - Lisboa
Remax MaxGroup Talent
Av. da Rodrigues de Freitas, 365 R/c 4000-238 Porto
Remax MaxGroup Time
Avenida João XXI, nº 14-E 1000-302 Lisboa
Remax MaxGroup Today
Av. dos Bombeiros Portugueses, nº 11-A 8900-209 Vila Real Stº António
Remax MaxGroup Tavira
Rua Dr. Augusto Carlos Palma, nº 26 8800-345 Tavira
Remax Collection Maxgroup
Centro Comercial Picoas Plaza Rua Tomás Ribeiro, nº 65 Loja C0.12 - 1050-227 Lisboa
A história do Maxgroup confunde-se com a história da própria RE/MAX em Portugal, pois pertencemos a um grupo de pioneiros da marca em Portugal.
Estávamos no ano de 2000, quando assinamos o 1º contrato de franchising da marca, fomos o primeiro franchisado e desde logo, percebemos que este era o projeto das nossas vidas.
Desde então fizemos crescer o Maxgroup com posições em Lisboa, Porto e Algarve, conseguindo assim, satisfazer as necessidades dos nossos clientes e colaboradores que se estendem por estas três regiões, trazendo sinergias e know-how de Norte a Sul do Pais.


Send an e-mail to this Contact:
LOCATION MAP
Click on the icon(s) to get the GPS coordinates (latitude / longitude).